Want me to be a reference? Download this file, fill it out, and get it to me. Yup, you gotta love legal stuff these days.
Current research and projects available for MS students.
Research into the intertidal sediments, benthic animals, and migratory wading birds of northern Western Australia (and my page). And a quick video taken in 2016 about the project.
Bob's Slope Page . A website which focuses on slope angle and slope length calculations from DEMs within a GIS. Includes code which calculates cumulative downhill slope length, maximum downhill slope angle, and flowdirection within Arc/Info GRID and IDRISI.
My academic curriculum vitae.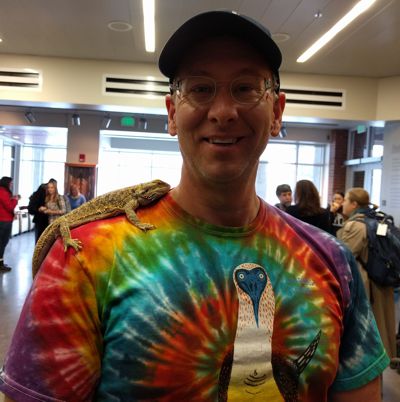 Gridmaker Software: an executable which will generate a regularly spaced point grid that is based on the user's inputs.