Current research and projects available for MS students.
Research into the intertidal sediments, benthic animals, and migratory wading birds of northern Western Australia
Bob's Slope Page . A website which focuses on slope angle and slope length calculations from DEMs within a GIS. Includes code which calculates cumulative downhill slope length, maximum downhill slope angle, and flowdirection within Arc/Info GRID and IDRISI.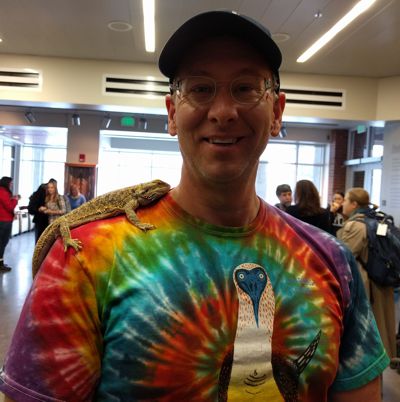 CWU Tools software: An ArcGIS extension which will 1) generate a regularly or randomly spaced point shapefile or 2) extract statistics from a raster layer and adds them as attributes to a polygon file.
My academic curriculum vitae.